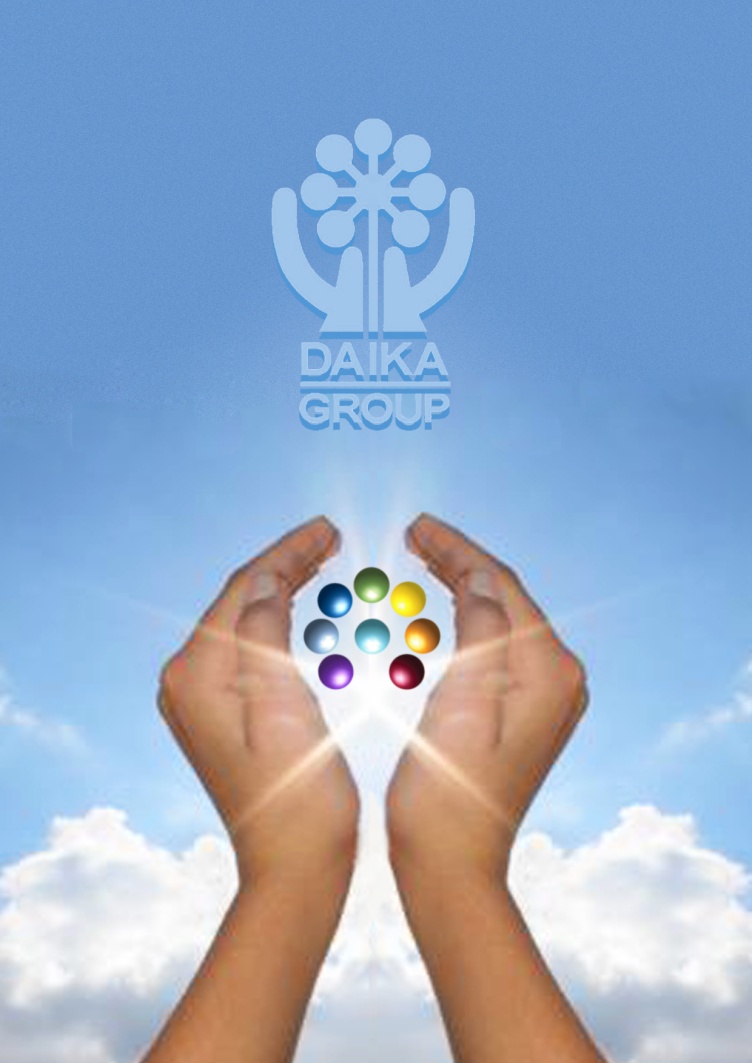 History

Daika (Thai) Co., Ltd. was established 
on April 22' 1977 with joint venture 
of Daika (Japan) Co., Ltd. and 
Rakuto Co., Ltd. to import chemicals 
from Japan. 

From the establishment till 1984, the 
company keeps growing. In 1984, 
Niphon Atichartakarn who are 
one of key persons to establish Daika (Thai) 
purchased all shares from Japanese 
shareholders. Since then, Daika (Thai) 
grows in a fast pace and expands to other 
business such as machinery, food ingredient, 
feed ingredient and estate. All business are now 
part of Daika Group of companies.

In 2010, all companies in Daika Group 
together have 100 million Baht registered 
capital with 2000 million annual revenue.